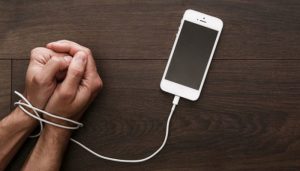 Based on the work of David Levy, this workshop will show you how to slow down your digital life and connect mindfully.
You will engage in a series of exercises to help you develop greater awareness of your use of digital media and to cultivate healthier, more productive habits.
By observing and paying attention to your mind and body when you use email and other digital applications, you can identify potential triggers of distraction or distress.