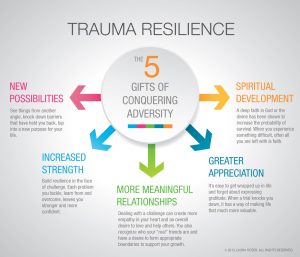 You don't need to be in the helping profession to experience vicarious trauma, we are all at risk. In today's world of consumer created content and unfiltered social media, more people are experiencing the effects of trauma than ever before, and are not always aware of what is happening to them or why.
This workshop is beneficial for everyone, and particularly for those working in the health and community services sectors, emergency services, personal and professional care workers, journalists and media professionals, coaches, body workers, healers and teachers.
This one day workshop explores the nature of vicarious trauma and provides you with strategies and supports to help you stay healthy and well.
This training will give you skills and knowledge in the following areas:
Recognising vicarious trauma, compassion fatigue and burnout.
How trauma affects us physically and mentally.
Identifying vicarious trauma in yourself and others.
Effective prevention strategies and skills development in boundary setting, assertiveness and healthy conversations.
Our role and the role of the workplace
Self care.
A personalised take home staying well plan.